Business Controller
one.com Copenhagen
Business Controller
one.com Copenhagen
Business Controller
group.one is a leading provider of online presence services in Northern Europe and beyond. We are looking to extend our business controlling team with an experienced professional in the domain of forecasting, monthly reporting and commercial modelling. You will be responsible for divisional reporting, with a dotted line to the COOs. By leveraging your analytical skills, you will turn insights on business cases, monthly reporting as well as forecasting. You will furthermore need to communicate outcomes and decisions to various stakeholders, including senior management and regional leads.

What you will be working on
Reporting to the Klas, Head of Financial Planning and Analysis (FP&A) you will:
Be responsible for developing the Business Controlling function to be a trusted function within the organisation, closely together with the Head of FP&A
Be responsible for divisional reporting with a dotted line to the COOs.
Be responsible for preparing the budget and forecasting processes, closely together with the Head of FP&A
Provide inputs for the monthly reporting, e.g. key non-financial figures
Provide trend and performance insights to support the overall business objectives, e.g. insights into sales, customer, and subscription trends
Provide new business-related analysis, e.g. analysis of the costs across the organisation etc.
Do ad hoc analysis for management and various other functions of the organization
Closely collaborate together with the data team ensuring high-quality reporting
Be building and maintaining revenue models, business cases and other models in Excel

About you
We hope that we caught your attention with the above. To be successful in the position we imagine that you have the following professional and personal qualifications:
Proven experience of 4-5 years in a similar role
Experienced working within a global, fast-paced, and PE-owned organization is an advantage
Experience with subscription-based business is preferred
Master's degree in Finance, Accounting or similar to these degrees
Excellent IT knowledge (Microsoft Office, Excel, ERP, CRM, PowerPoint etc.)
Fluent in English, both verbal and written
Proactive and open
The ability to work independently
Strong analytical mindset with a flair for the big picture while not compromising on the details
Excellent communication and stakeholder management skills

At one.com Copenhagen you can expect
Full pay during parental leave
A hybrid working model with 2-3 days at home a week
5 extra vacation days on top of your 5 weeks of vacation
Pension plan, health insurance, and an annual health check
World-class lunch arrangement provided by Meyers Kitchen
One of the best locations in Copenhagen right next to the Central Station
A modern office environment including MuteBoxes and ergonomic furniture
A free website with domain and hosting, where you can choose your own domain name
Since its establishment in 2002, one.com has been in constant development and is today part of group.one, which is one of the leading group companies in Europe in the administration and sale of domains, web hotels, and email. We have an international environment with a high level of flexibility and growing ambitions. We are proud to present our key numbers of business:
More than 2,000,000 great customers in 149 countries
With more than 3,000,000 registered domains to their name
1200 incredible people have chosen us as their employer
And the diversity stretches to more than 45 different nationalities
Remote, hybrid, or in-office, they carry us from more than 12 countries
And lastly, we are connecting 12 major brands well-established in the European market to lead us towards becoming number one - your European Champion

Diversity and Inclusion
At group.one we are intentional about diversity, equality and creating an inclusive climate. We work not only across continents and countries, but also across gender expressions, generations, cultures, sexual orientations, religions, and perspectives.
Therefore, group.one is an equal opportunity workplace committed to equal employment opportunity regardless of race, colour, ancestry, sex, national origin, sexual orientation, age, citizenship, marital status, disability or gender identity/expression.
Located near public transit
International environment
Location
Kalvebod Brygge 24 1560 København V Danmark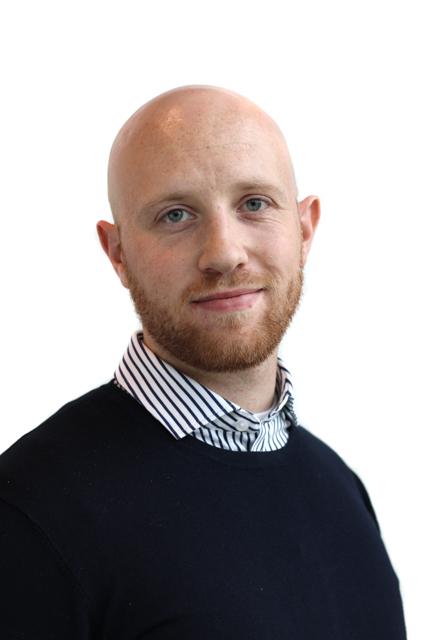 Sigurd Rønne Christiansen
P&C Specialist
sigu@one.com
+45 40210993