Pricing Analyst
one.com Copenhagen
Pricing Analyst
one.com Copenhagen
Pricing Analyst
group.one is a leading provider of online presence services in Northern Europe and beyond. We are looking to extend our data team with an experienced professional in the domain of pricing and promotional strategies.
You will be responsible for developing price-related insights and leading the execution of pricing projects to support the Group's commercial targets. By leveraging your analytical skills, you will turn insights into effective pricing strategies and product portfolio optimization initiatives. You will furthermore need to communicate strategies and decisions to various stakeholders, including senior management, regional leads and Finance. Strong communication skills are therefore essential.
What you will do
Serve as a subject matter expert on price strategies for key stakeholders in multiple departments
Implement customer segment-based and value-based pricing strategies
Conduct price and promotional campaign business cases and evaluations
Track competitor offering and market share changes to ensure relevancy of group.one products
Develop and maintain pricing playbooks for each brand and major product area

What we are hoping you are
Intelligent and result-oriented, being able to structure work independently.
Able to explain complex topics in simple terms
Detail-oriented when needed. Being able to decide on the right level of details, e.g., knowing the difference between important data from less important, and important tasks from less important ones
Pragmatic, willing to use the best tool-for-the-job
Able to keep promises and remain a trusted business partner
What we are hoping you know
Solid understanding of value-based pricing
Prior experience with price modelling for subscription-based products or services
Comfortable working with pricing tools, as well as Excel and a bit of SQL
Ability to build complex business cases with data analysis and commercial acumen.
A solid understanding of business strategy and financial concepts
We offer
This is a unique opportunity to have a significant impact on the pricing and strategy of one of Europe's largest online presence providers, boasting a customer base of over 2 million unique customers. Your contributions will be highly valued and have the potential to shape the future of the company.
Furthermore, this position offers a stimulating work environment where you will have the chance to interact with both senior management and a diverse array of industry experts. This exposure will provide you with a wealth of opportunities to learn and grow in your career
As you take on new challenges and responsibilities, you will have the support of a talented and motivated team. With access to cutting-edge technology and resources, you will have everything you need to excel in your role and advance your career.

At one.com Copenhagen you can expect:
Full pay during parental leave
A hybrid working model with 2-3 days at home a week
5 extra vacation days on top of your 5 weeks of vacation
Pension plan, health insurance, and an annual health check
World-class lunch arrangement provided by Meyers Kitchen
One of the best locations in Copenhagen right next to the Central Station
A modern office environment including MuteBoxes and ergonomic furniture
A free website with domain and hosting, where you can choose your own domain name
Since its establishment in 2002, one.com has been in constant development and is today part of group.one, which is one of the leading group companies in Europe in the administration and sale of domains, web hotels, and email. We have an international environment with a high level of flexibility and growing ambitions. We are proud to present our key numbers of business:
More than 2,000,000 great customers in 149 countries
With more than 3,000,000 registered domains to their name
1200 incredible people have chosen us as their employer
And the diversity stretches to more than 45 different nationalities
Remote, hybrid, or in-office, they carry us from more than 12 countries
And lastly, we are connecting 12 major brands well-established in the European market to lead us towards becoming number one - your European Champion

Diversity and Inclusion
At group.one we are intentional about diversity, equality and creating an inclusive climate. We work not only across continents and countries, but also across gender expressions, generations, cultures, sexual orientations, religions, and perspectives.
Therefore, group.one is an equal opportunity workplace committed to equal employment opportunity regardless of race, colour, ancestry, sex, national origin, sexual orientation, age, citizenship, marital status, disability or gender identity/expression.
Located near public transit
International environment
Location
Kalvebod Brygge 24 1560 København V Danmark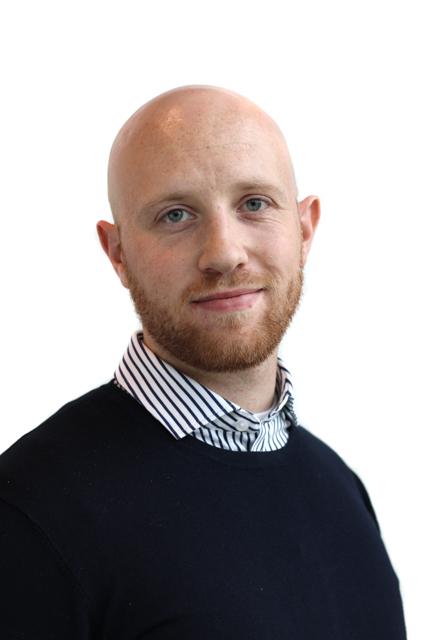 Sigurd Rønne Christiansen
P&C Specialist
sigu@one.com
+45 40210993